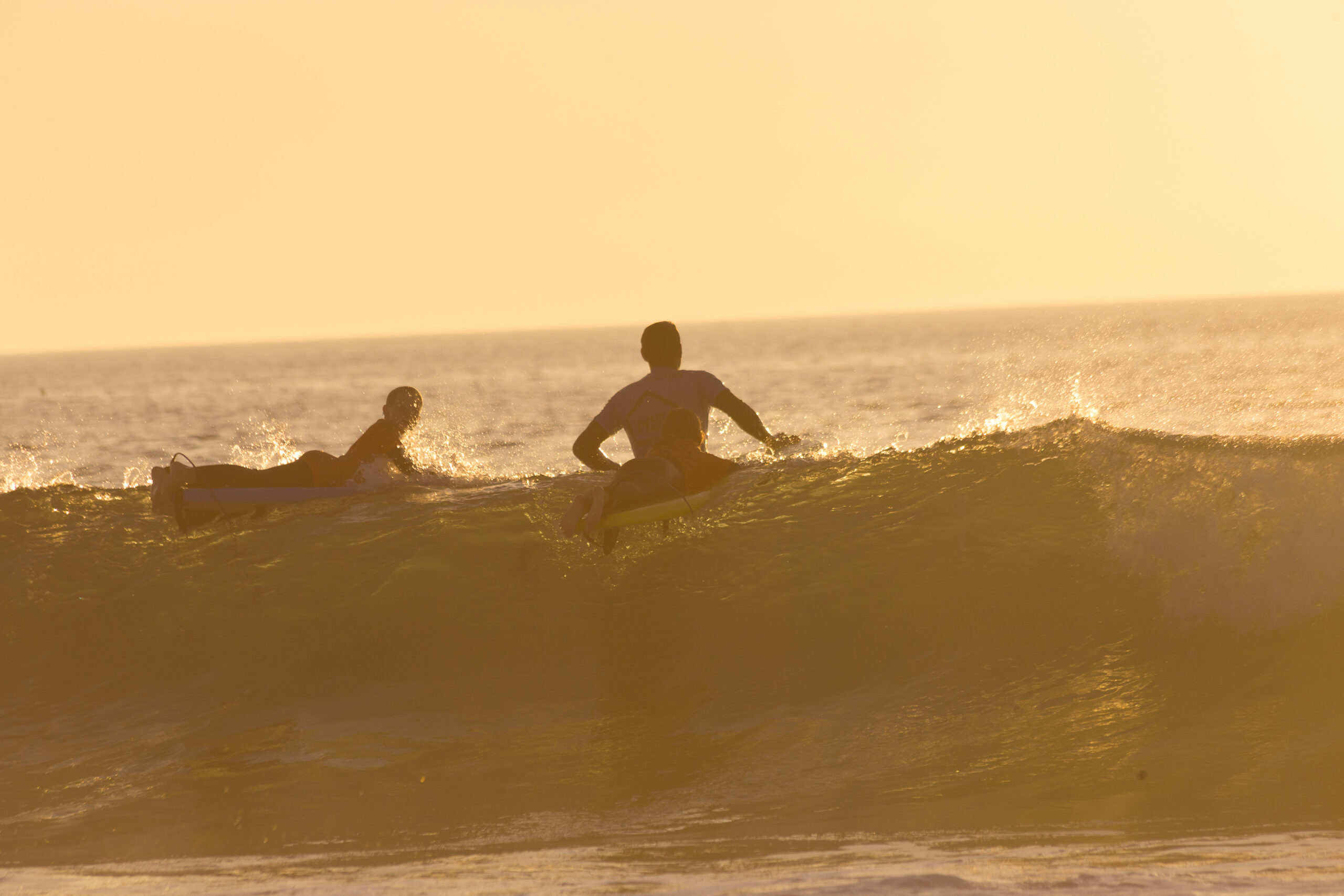 the team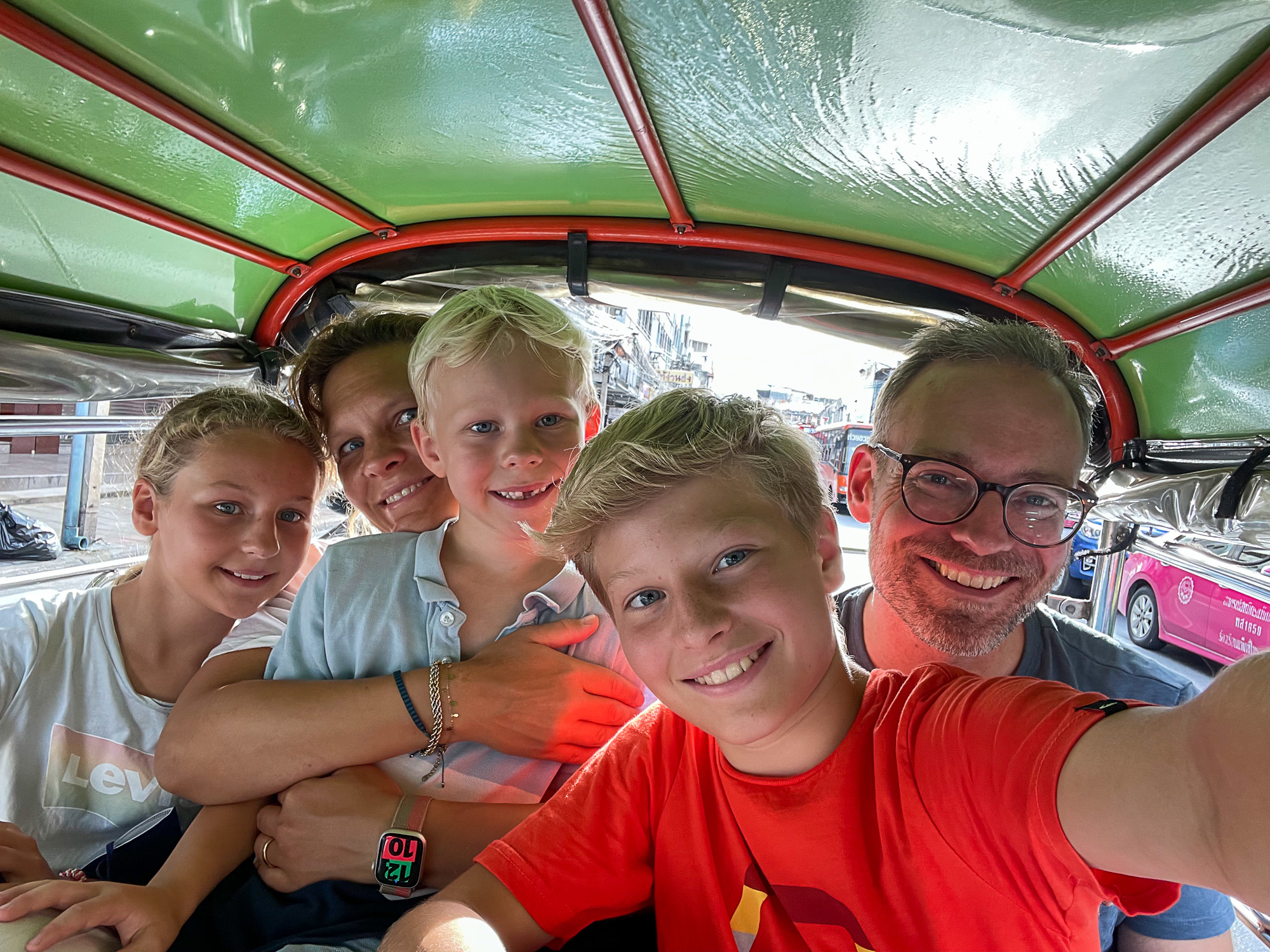 Lisa, Peter & the crew
We are a family of 5 and discovered Comporta five years ago and fell in love instantly. When we bought this house a dream came true. It has enough space for a big family or even two families or a couple of good friends to have a great and relaxing time in the beautiful heart of the Alentejo.
See our pictures: promised, it is really that beautiful!
Catarina
Meet Catarina, our exceptional housekeeper at Villa Laranjeiras. With a warm smile and meticulous attention to detail, she ensures your stay is flawless. Her friendly nature and local knowledge make her an invaluable resource for creating a memorable stay.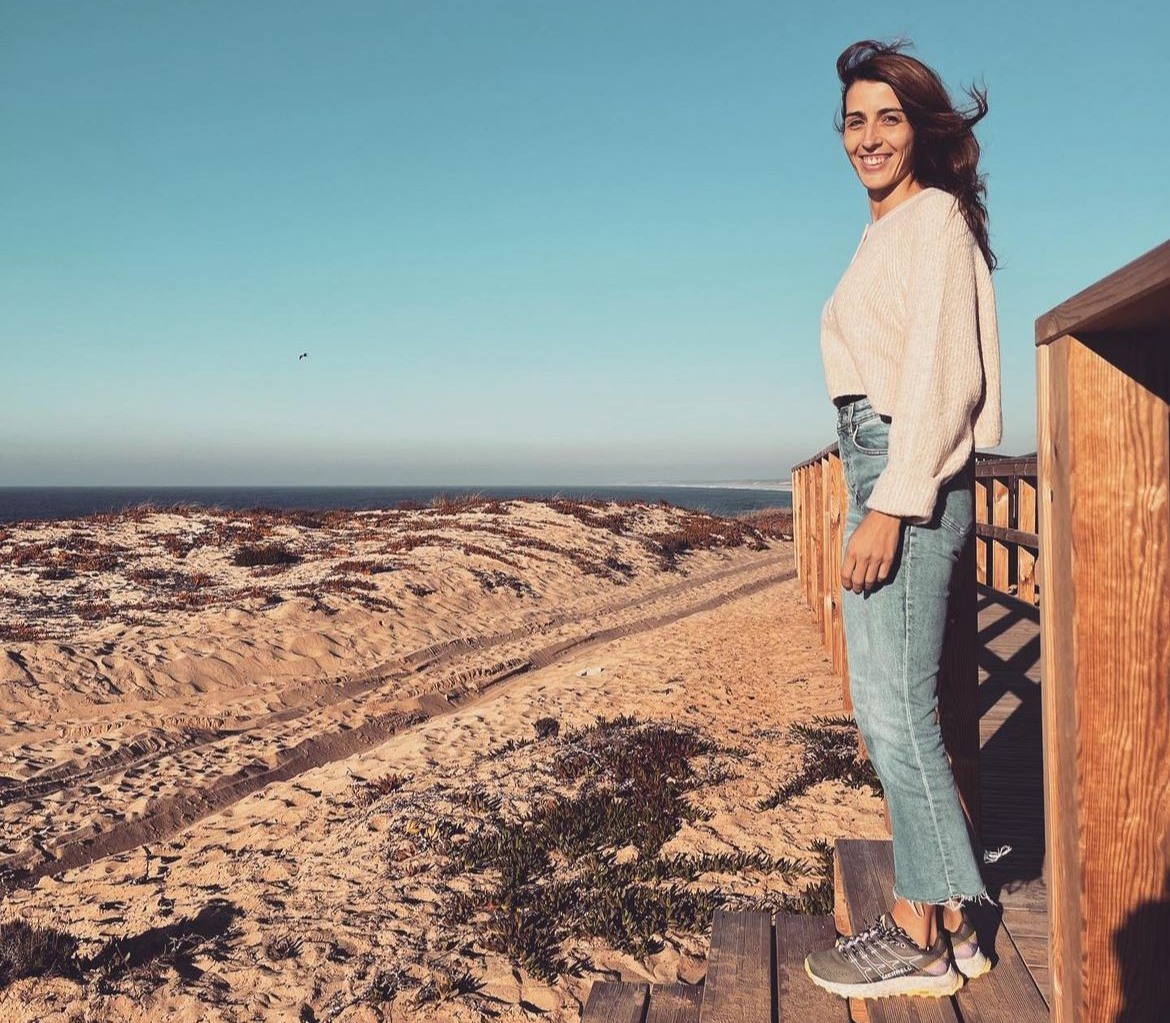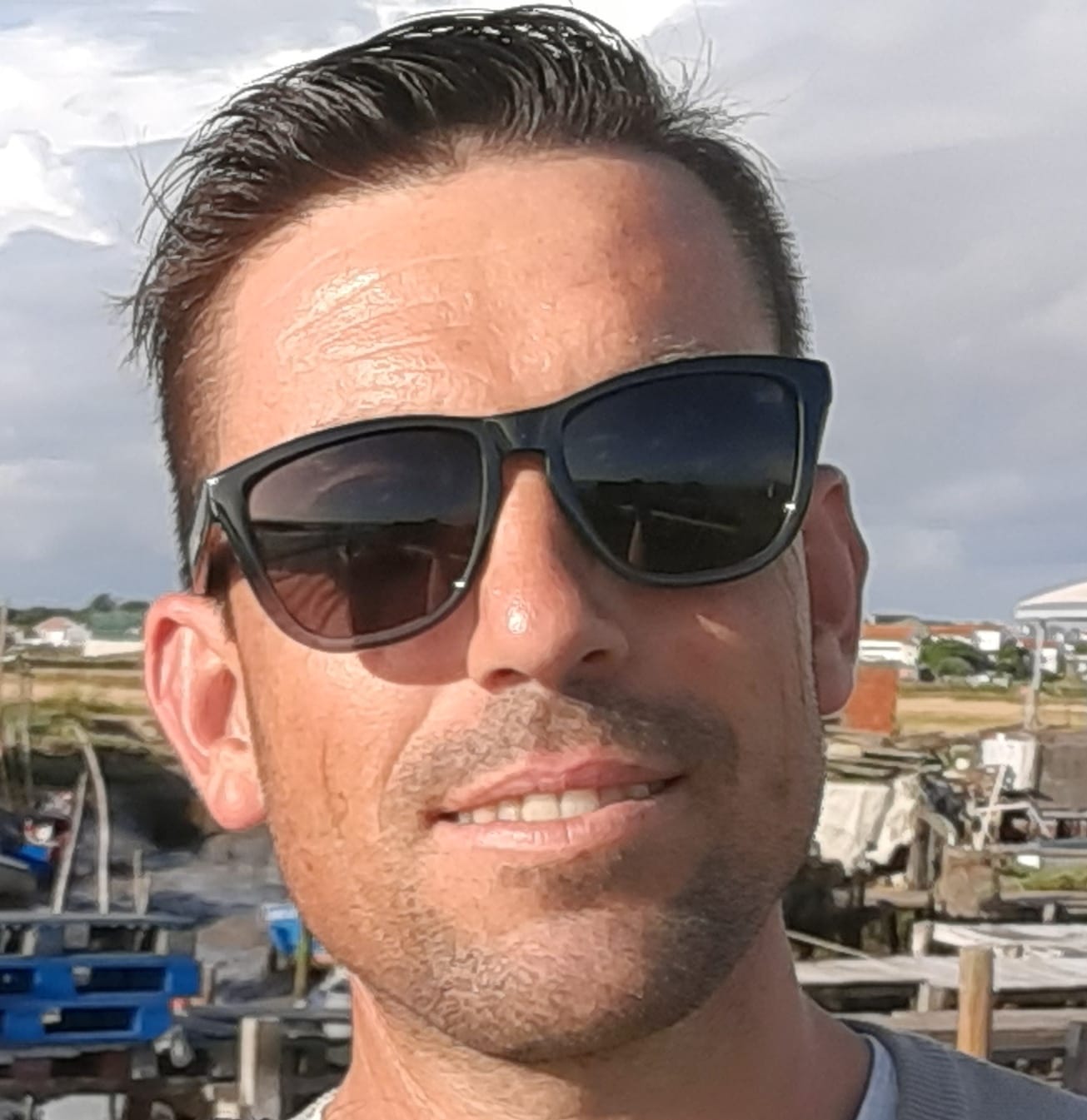 Paulo
Paulo is the keeper of our garden and pool. He makes sure you'll always enjoy a perfectly calibrated pool and clean garden. If you're like us and sleep in during vacation you probably won't meet him — but if you do, you'll recognize him by his big smile and his cheerful disposition.