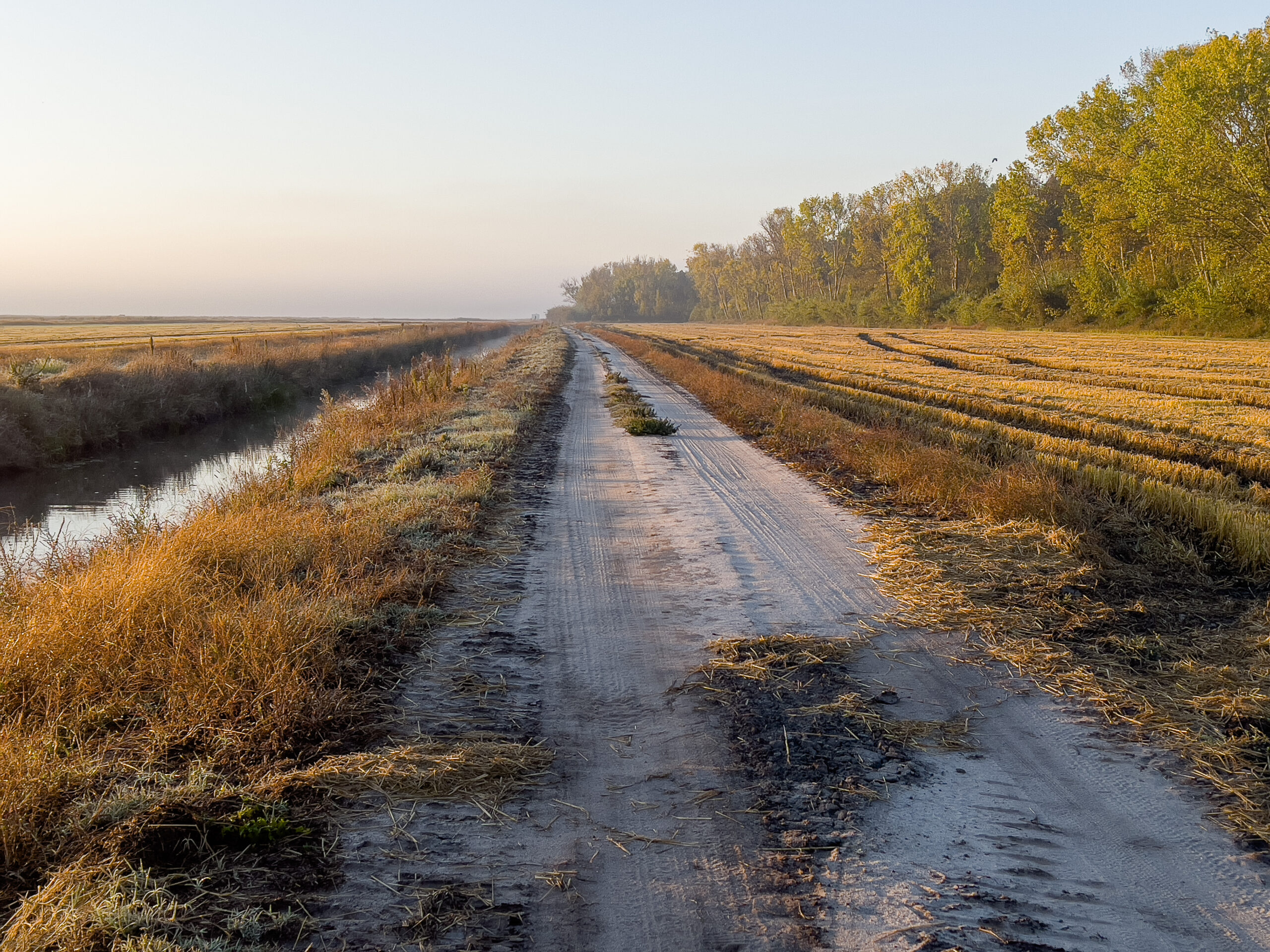 the area
This is just a selection. You will find a more extensive list of beaches and suggestions for restaurants, activities and excursions in a booklet in the house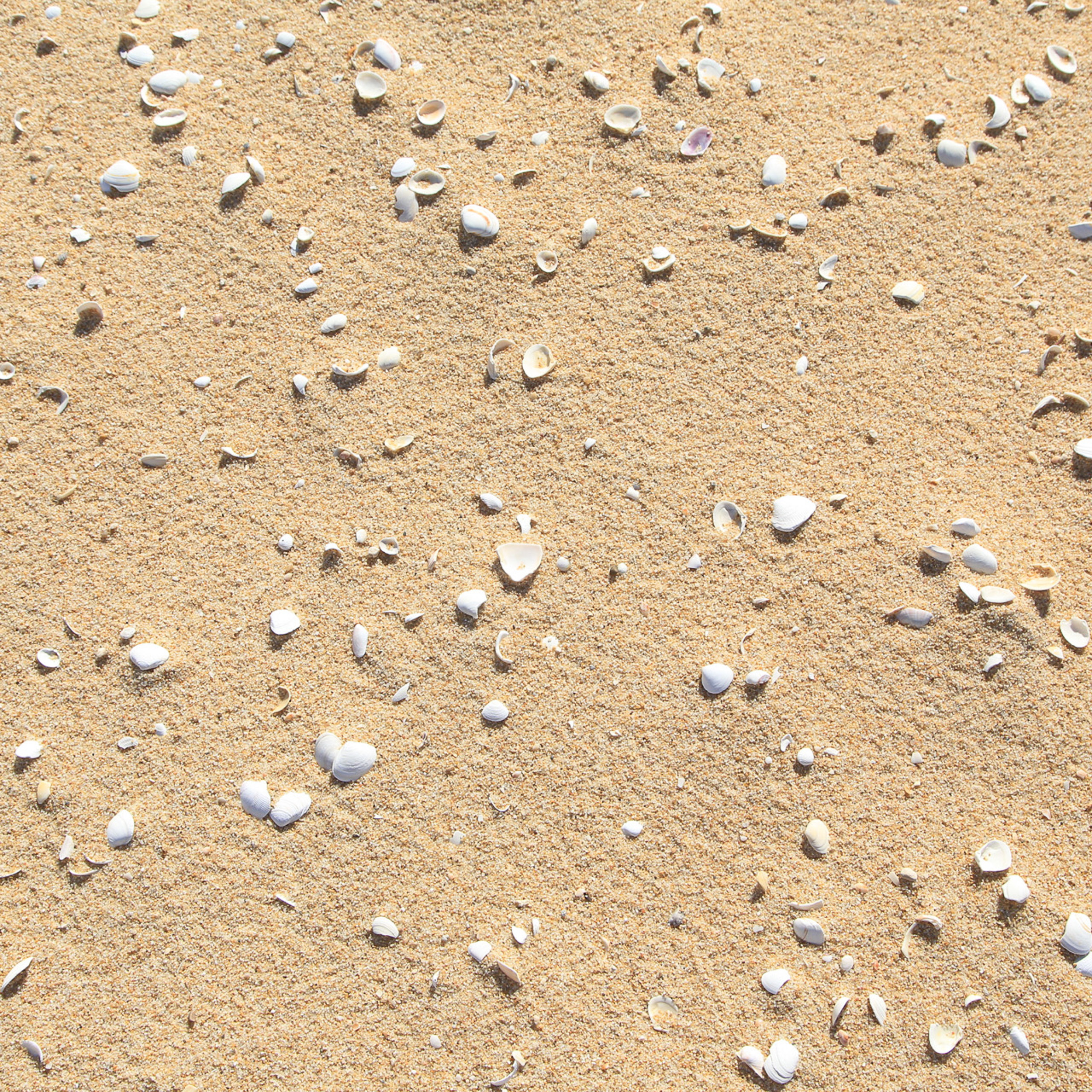 Beaches
Carvalhal
The nearest one, with the best surf school and a splendid (and pricey) beach club
Dist.
9km/
9min
Comporta
The original, with our preferred beach restaurant
5km/ 7min
Santo André
The highest waves (beware!) and a laid back bar offering the best handmade French fries
30km

Galé
Spectacular entry via a steep staircase through sedimentary washouts to a often deserted beach
20km
For more impressions see galery below
Restaurants
Ilha do Arroz
Our preferred spot right ON the beach: perfect warmth behind the panoramic glass, also on windy days.
Dona Bia
It's always crowded when you drive by and for a good reason: best food in town. What you can't see from the outside: it's also very cozy inside!
Quinta da Comporta
Pricey, but the scenery of the resort and the athmosphere created by the high quality restored former barn makes it very much worth it. Food is excellent as well.
A Cegonha
Basic but excellent portuguese food in a no-frills environment right in the heart of Comporta.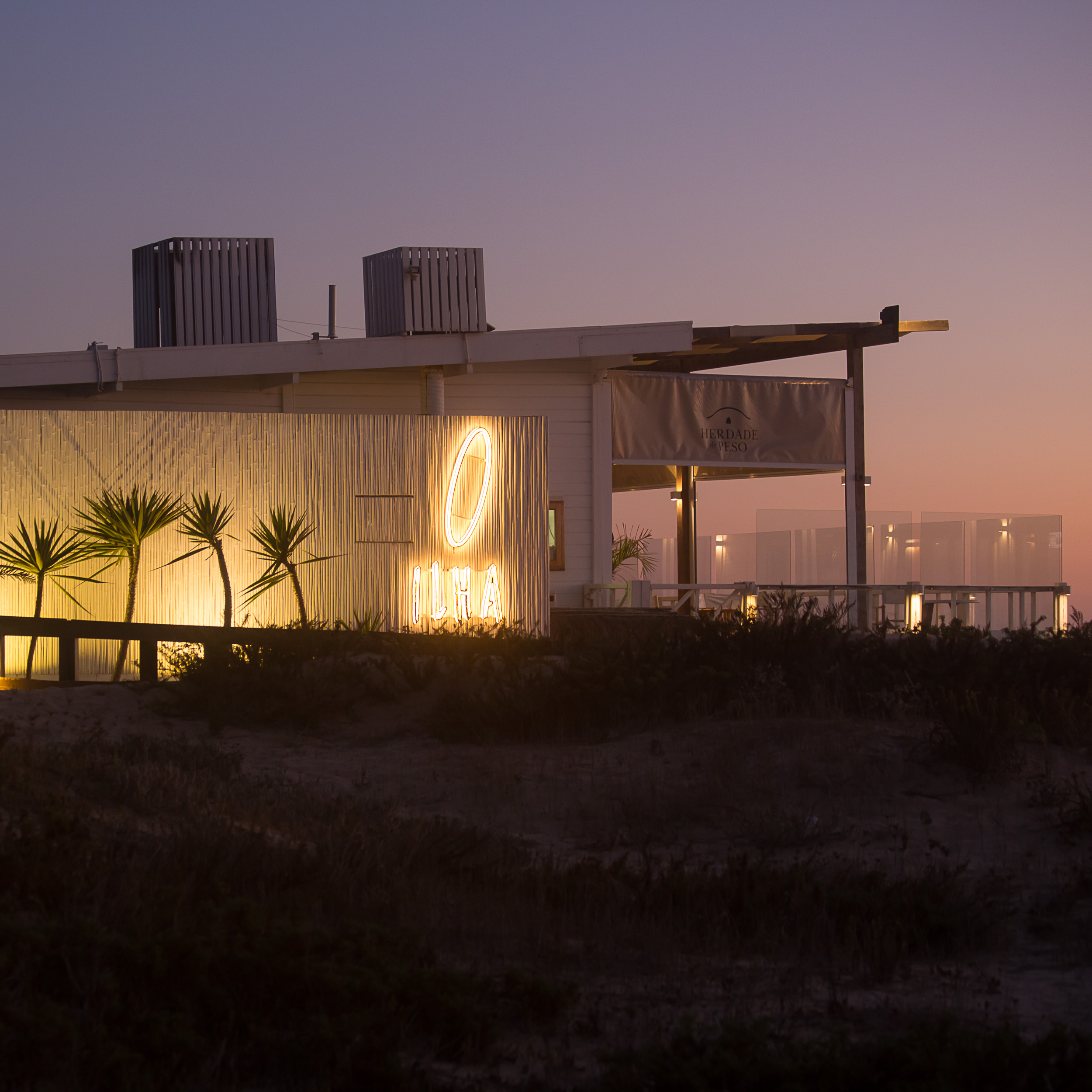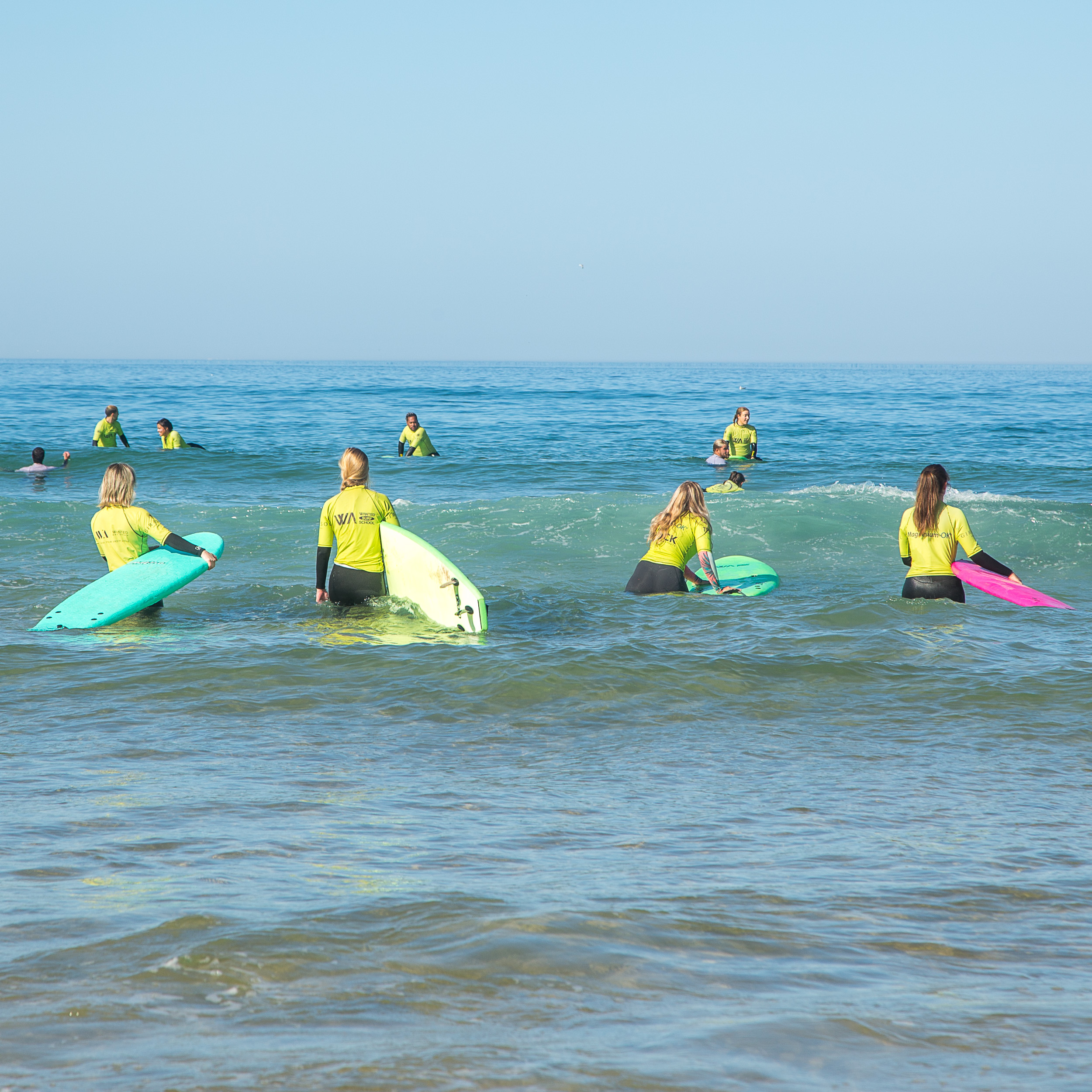 Activities
Surfing
You can't learn surfing in a better way: the most charming and funny teachers on a safe beach. Accompanying parents will appreciate the Sublime Beach Bar.
Pine woods & rice fields
Right from your doorstep you can start long walks or runs across the pine woods and rice fields. Untouched nature protected by preservation areas. Most beautiful in the mornings — getting up early for a sunrise experience is worth the effort (see pics in the gallery)! 
Horseback riding
Through the rice fields to the beach on a horseback — the feeling of ultimate freedom.
Bird & Dolphine watching
In the estuary of the Sado river. Either on boat trips or combine it with a walk along the lagoon.

gallery: the beaches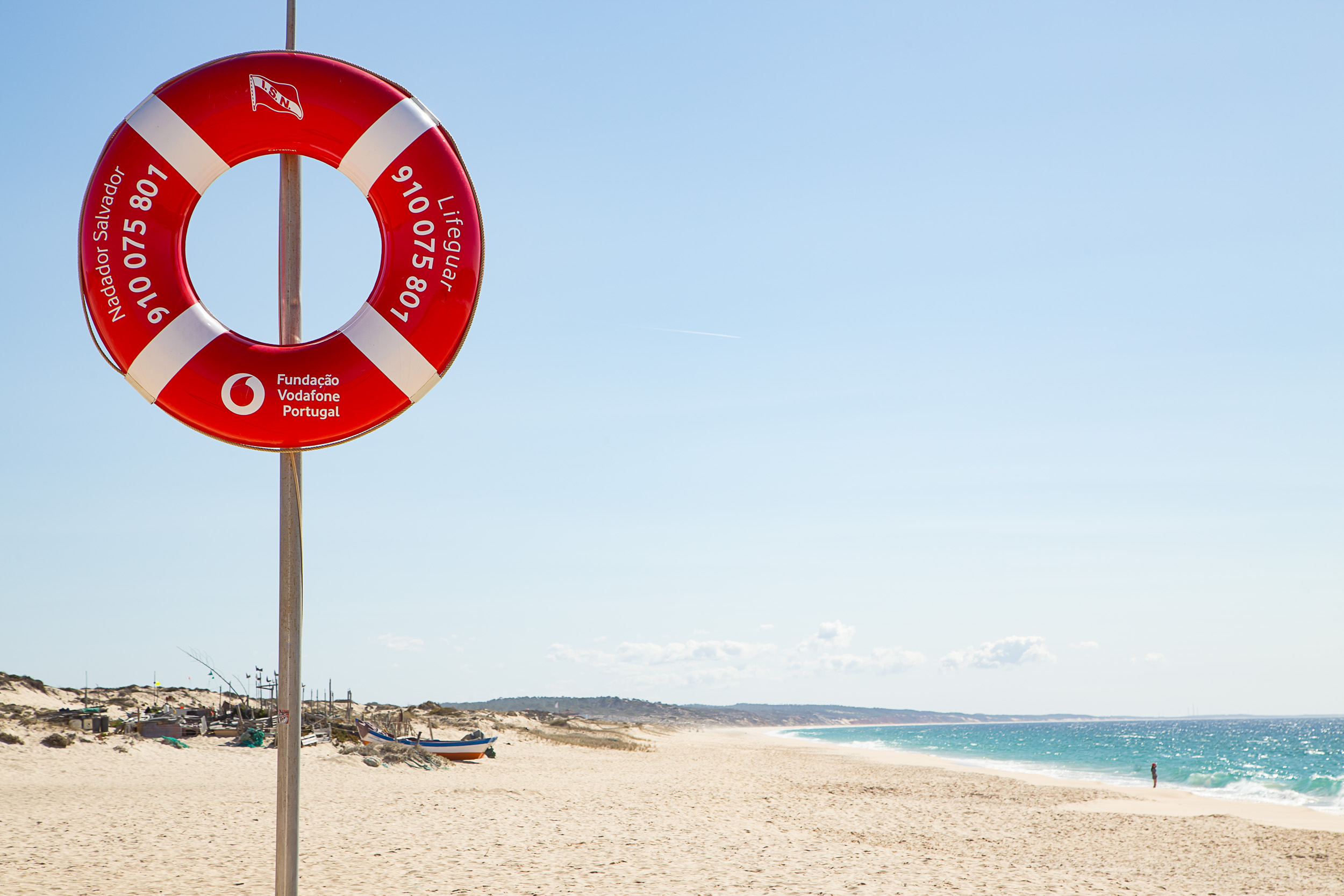 gallery: the pine woods and rice fields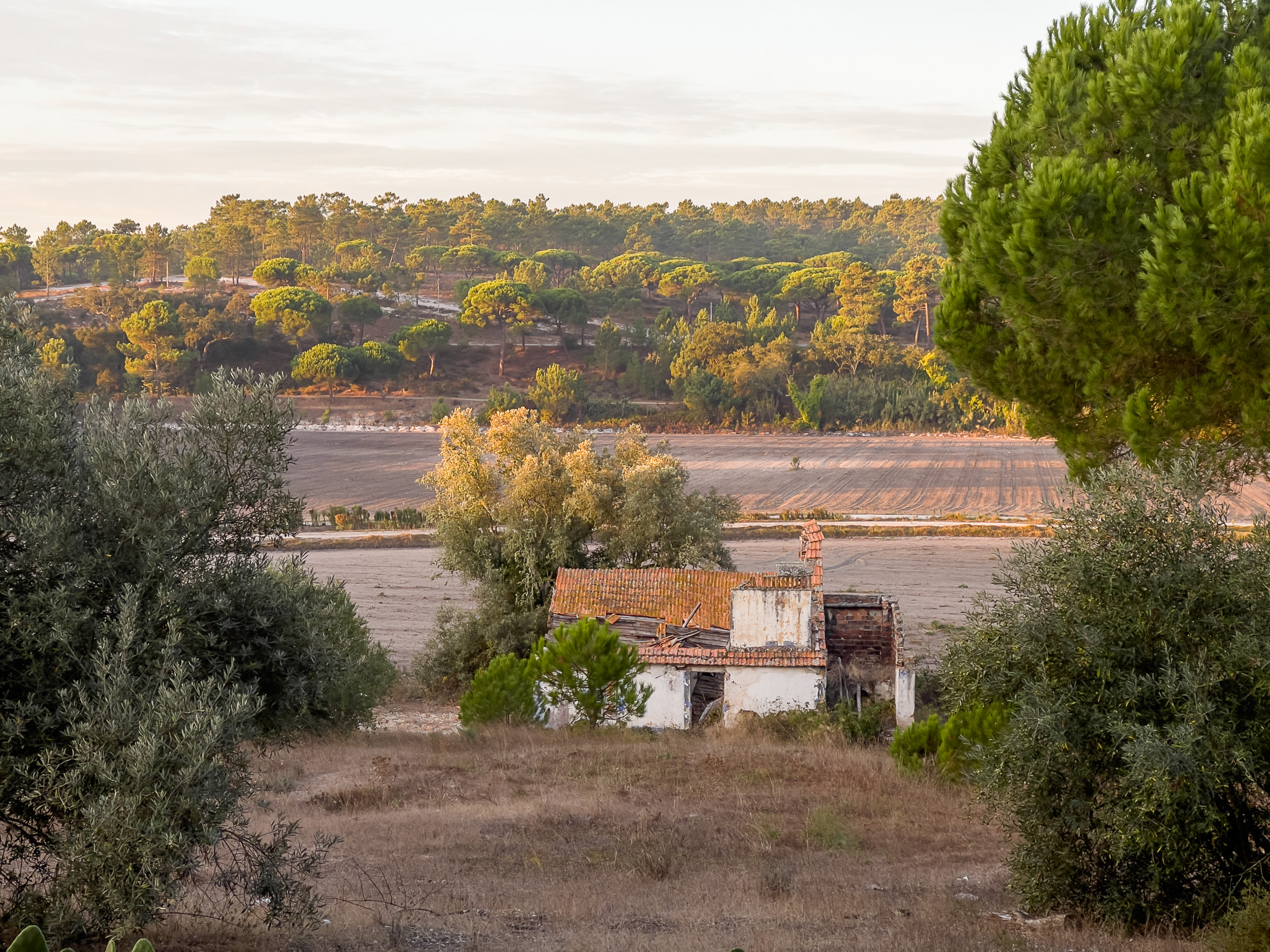 gallery: activities & excursions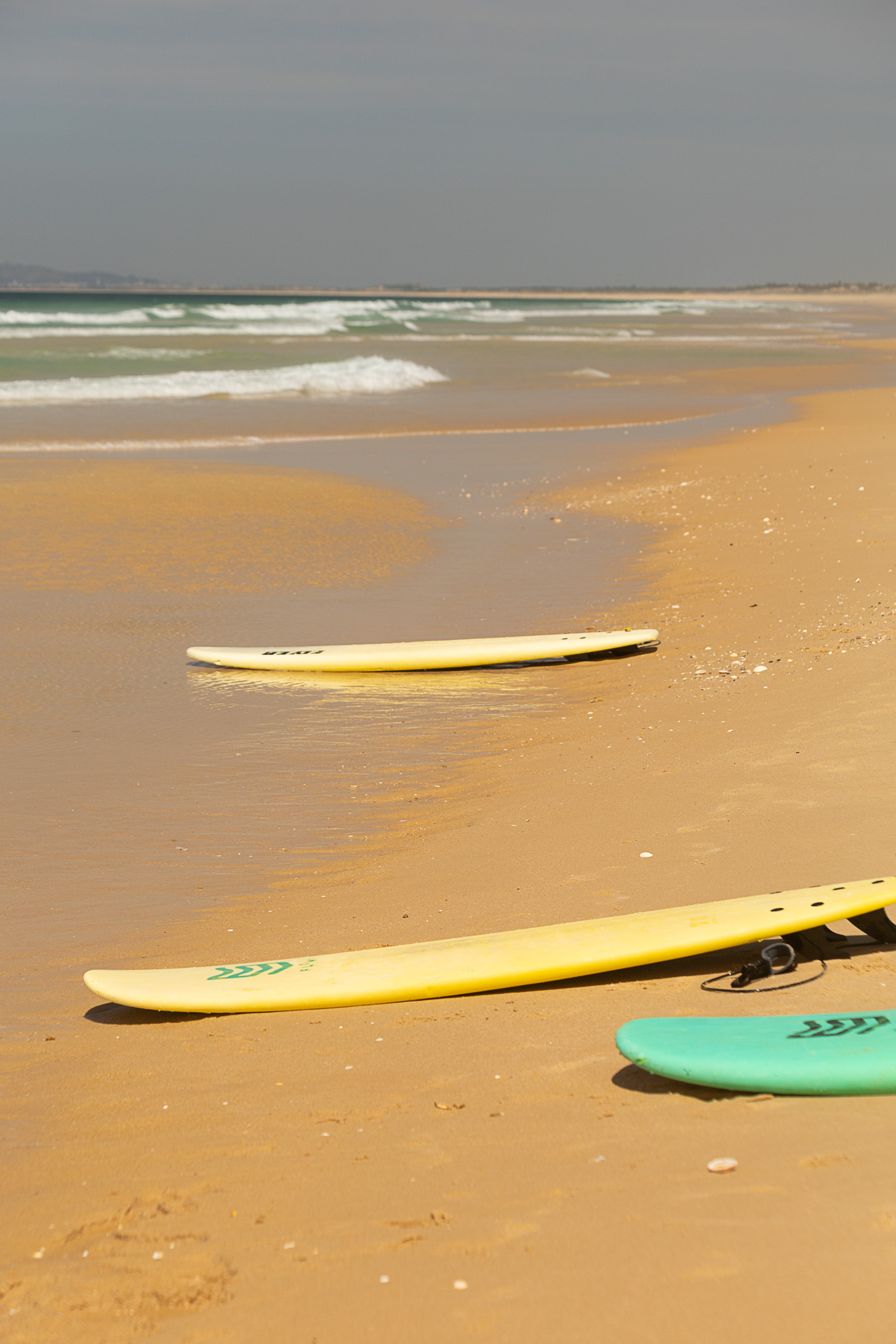 gallery: impressions from Comporta